<!-- [et_pb_line_break_holder] -->
In Orange County's competitive and ever changing real estate marketplace, one company has been independently owned and operated for over 25 years.
We have built our business by proven reliability and professionalism and we have earned our position as the most trusted name in escrow. Our clients' trust and our commitment to service continue to be our top priorities…
Voted Best Escrow Company
by the LA Times/OC Register!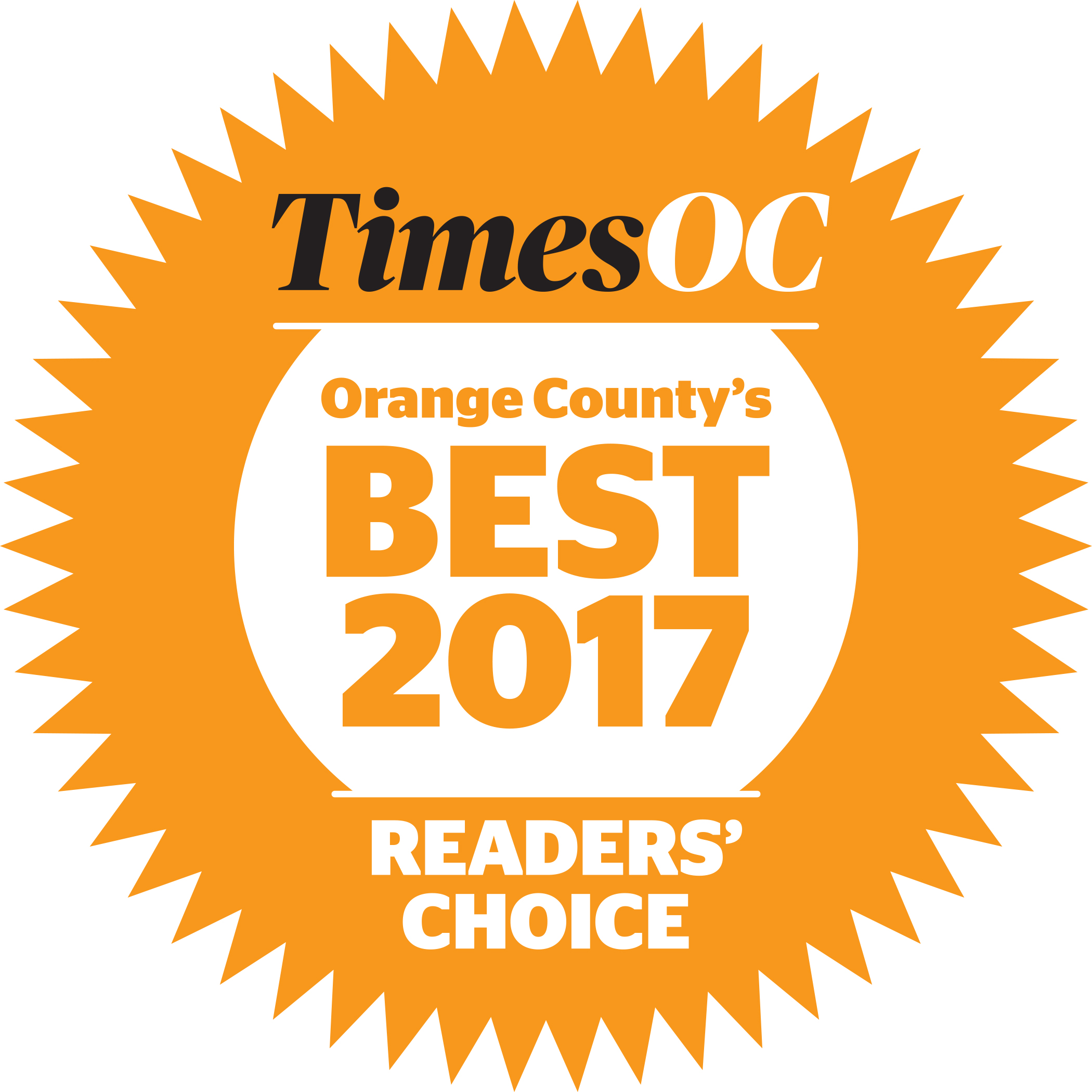 MARINERS ESCROW
IS YOUR NUMBER ONE CHOICE FOR
"In ten years of business, this was my fastest closing ever and only took 8 days. "
– J.P.

"My wife and I just completed our second transaction with Mariners Escrow and we were very pleased! "
– M. G.

Why Mariners Escrow?
View our escrow comparison chart to see why Mariners Escrow is your best choice.
Compare for yourself. See why we are the secure choice.
Understand the process. Discover our Resources.
Real Estate Resources
View a list of helpful links and learn more about what an escrow is and how the process works.
Our escrow executives, each with their own area of focus, make sure each transaction is handled properly.
+ Years of Trust From Our Clients
+ Years of combined Expertise Among Our Escrow Officers
+ Years of Escrow Management Requirements for Our Officers
HOURS OF OPERATION
Monday to Friday 9:00am to 5:00pm (PST)
HAVE A QUESTION? CONTACT US.